Xiang tang Village Design | Nanjing, China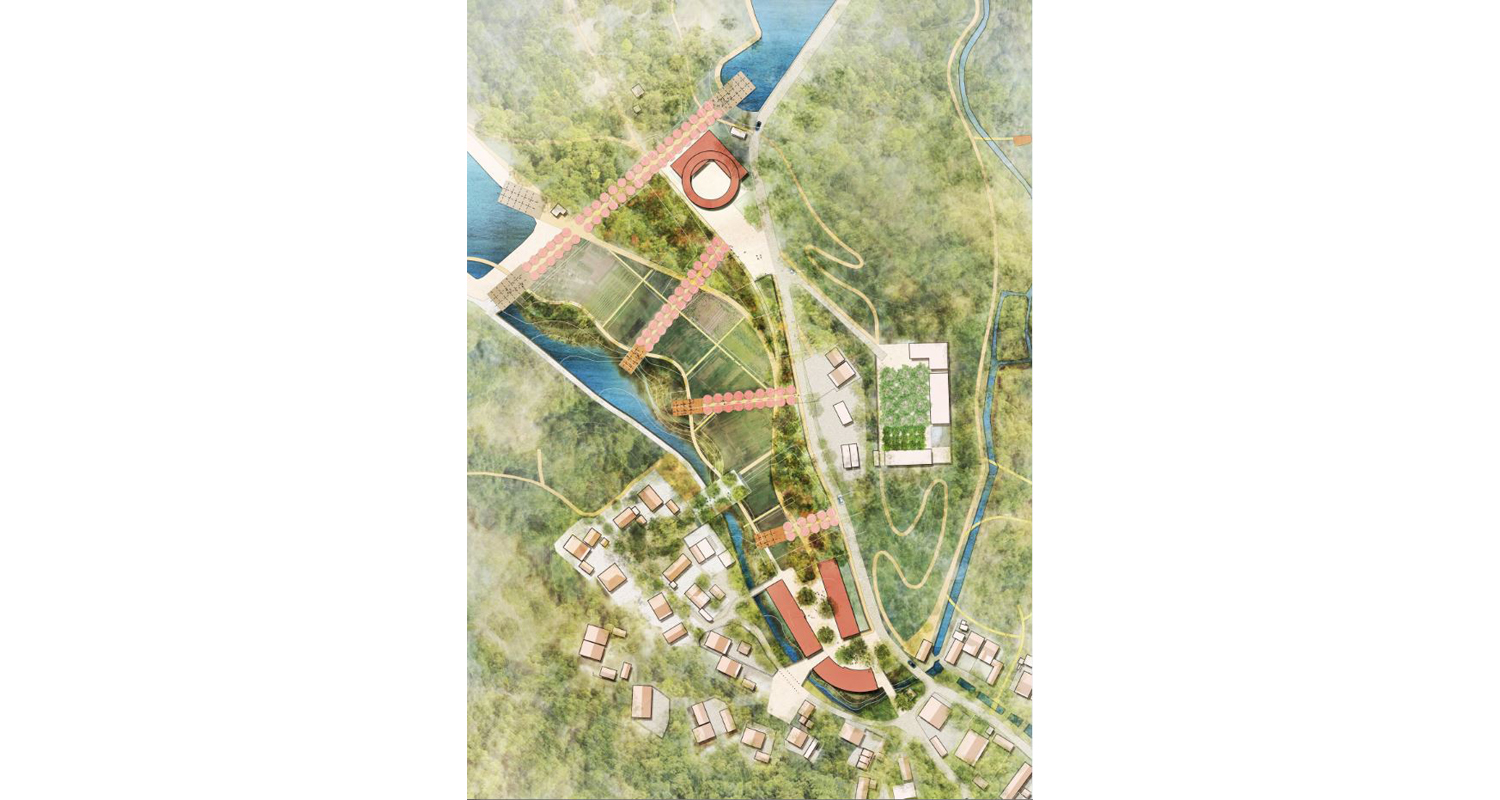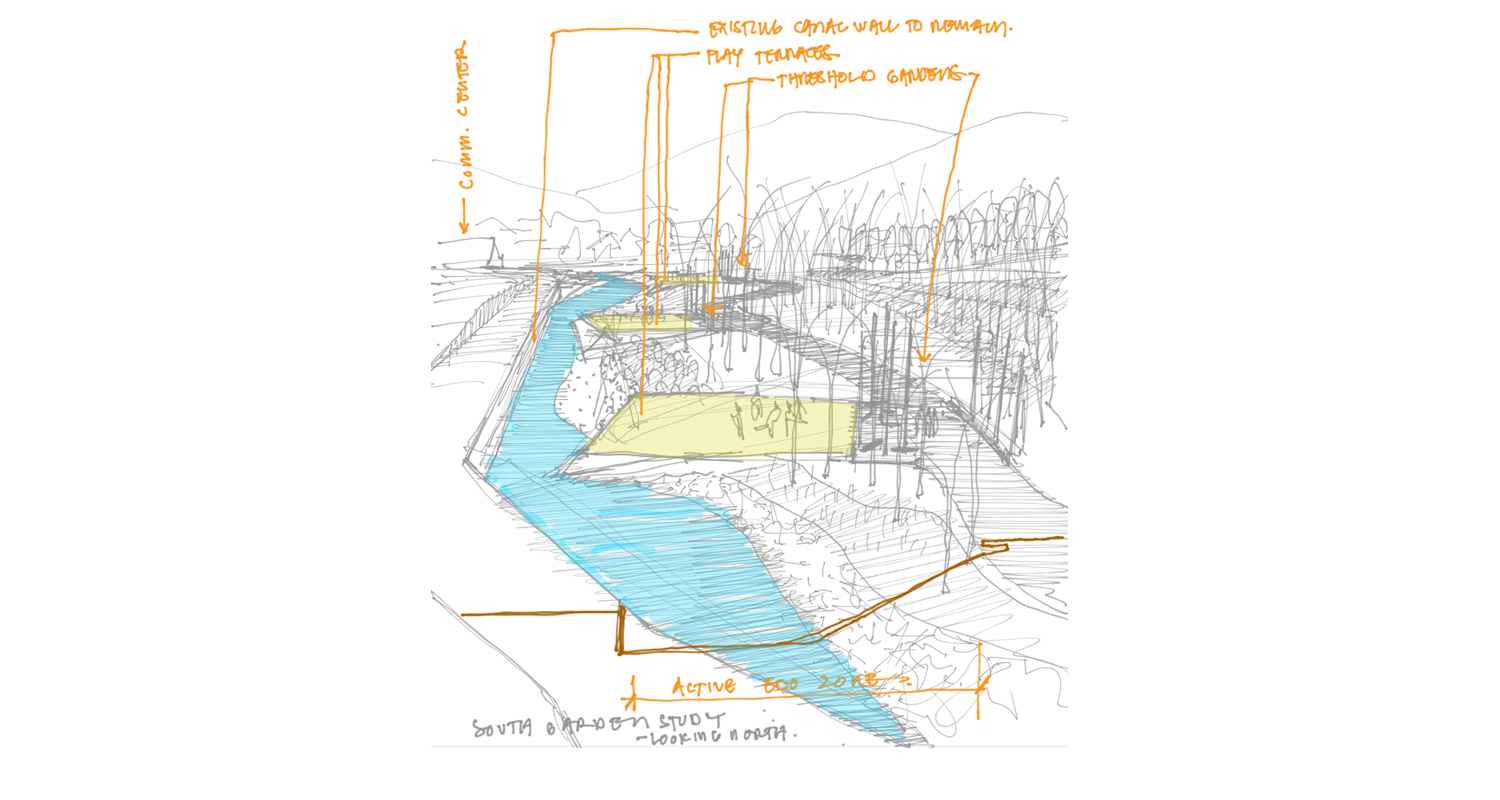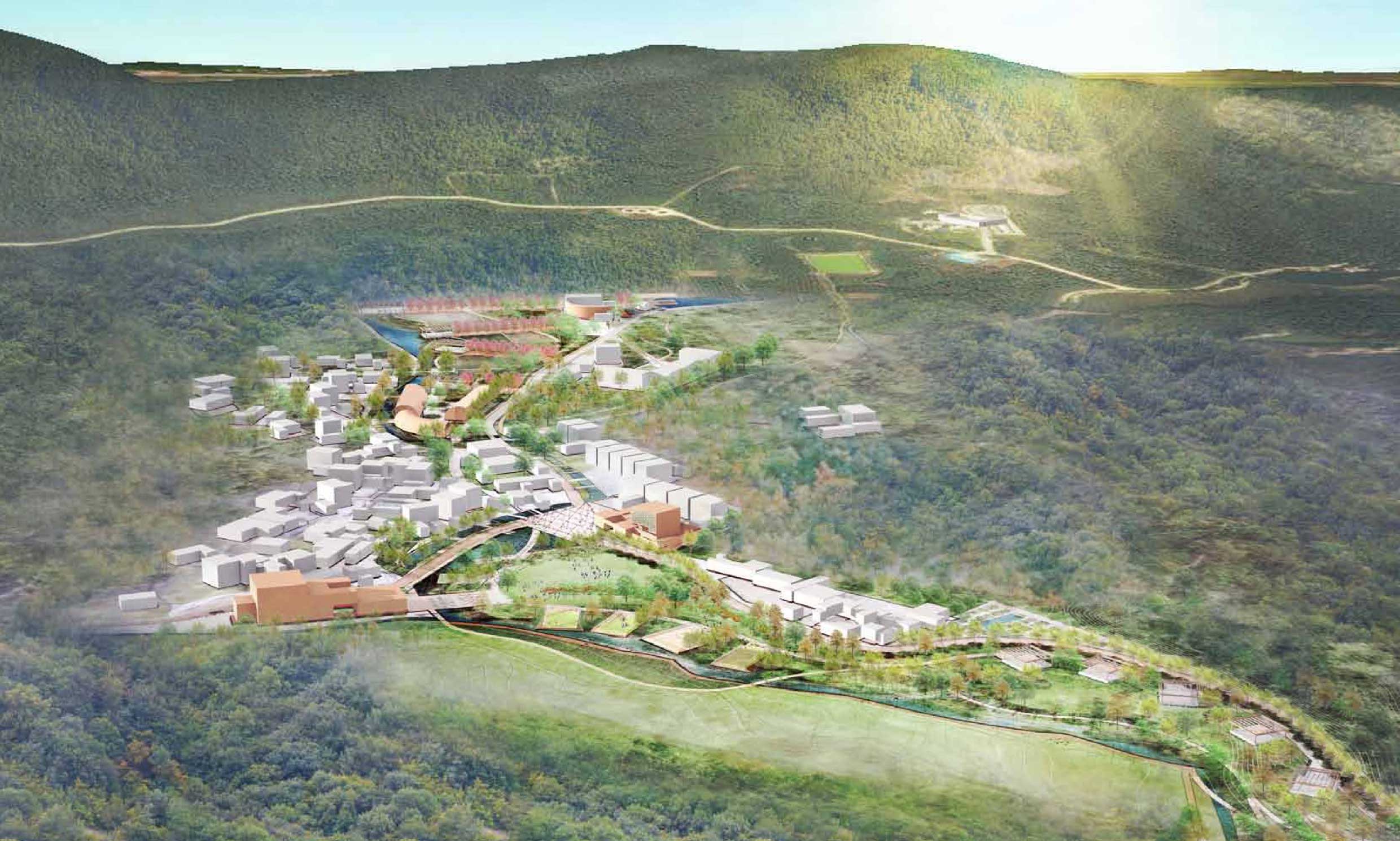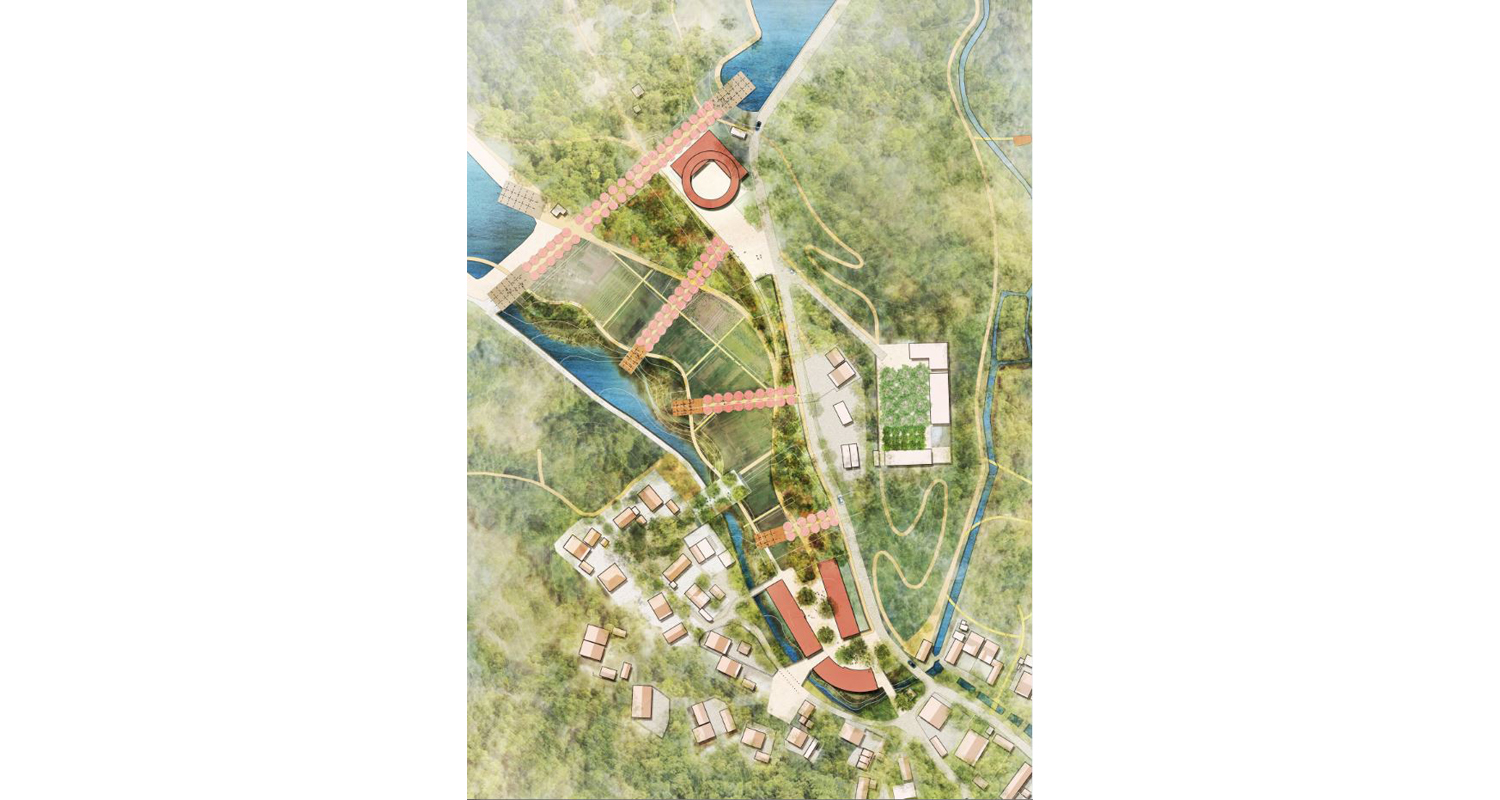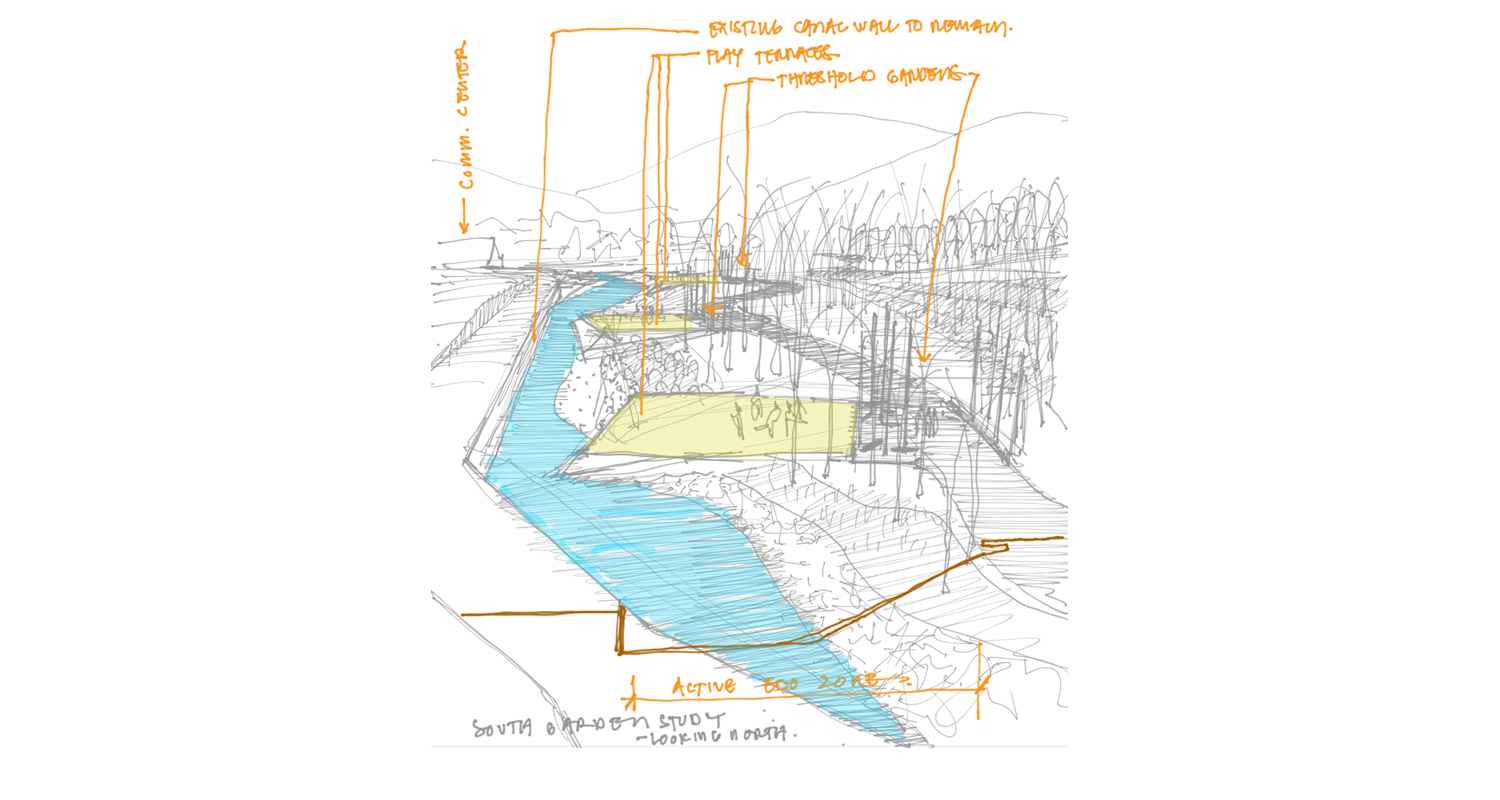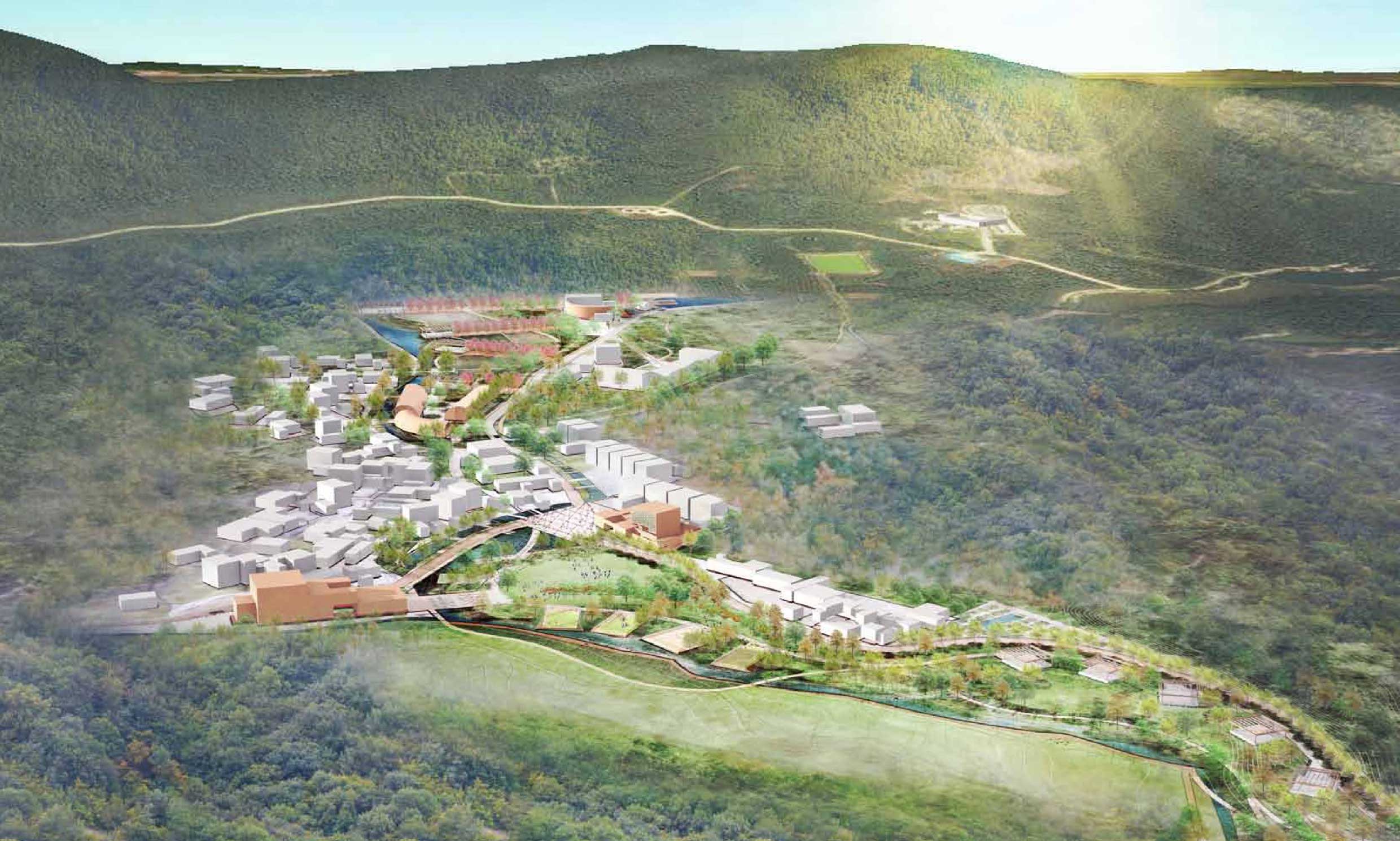 Xiang Tang Village is located in Lao-Shan Preservation Mountain Park which is 1 hour driving distance from Nanjing City. The village is located on the upper stream of a reservoir in the valley area of the mountain. North of the village is a beautiful existing peach farm which will attract thousands of people when in bloom, but the village itself has been over constructed and lost its original beauty. The Village also creates many big canals to control short term flooding.
Landworks Studio is planning and designing a storm water agriculture system to improve the irrigation system, conserve water storage for the mountain, resolve the potential flooding issue, and create a comfortable micro-climate environment for hot summers.
The design purpose is not only to preserve the existing natural environment and village, but also to suggest a social platform for the local government and residents which will gain eco-friendly tourism for business opportunities as well as educational experiences.
Location: Xiang Tang Village, Jiangbei New Area, Nanjing, China
Client: Nanjing Municipal Jiangbei New Area Administrative Committee, Nanjing, China
Team: Santos Prescott and Associates (Architecture), Southeast University (SEU) (Research & Planning)
Role: Prime Landscape planning and design: Master Plan, Schematic Design and Design Development