Vertical Slice Garden | Taichung, Taiwan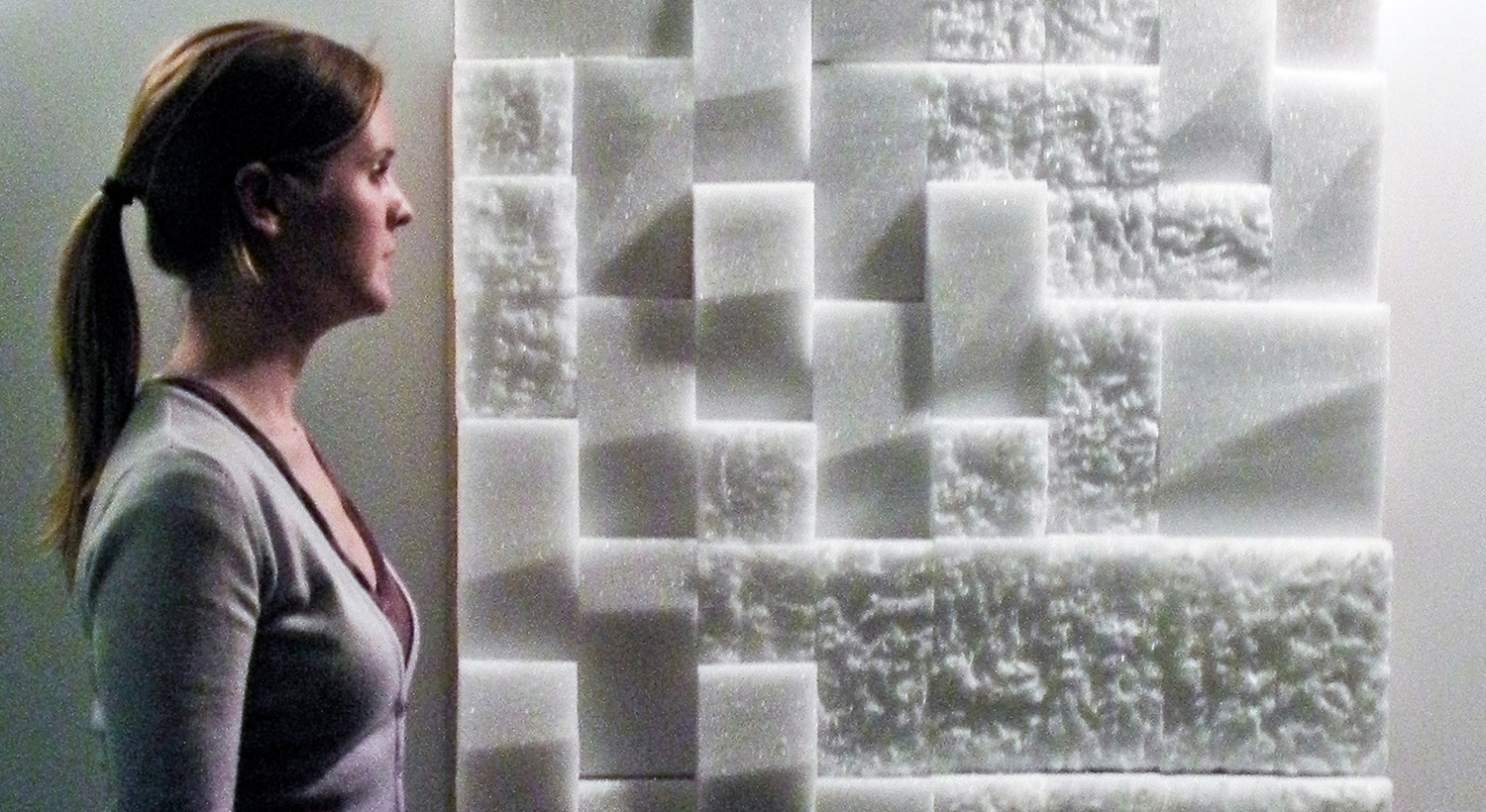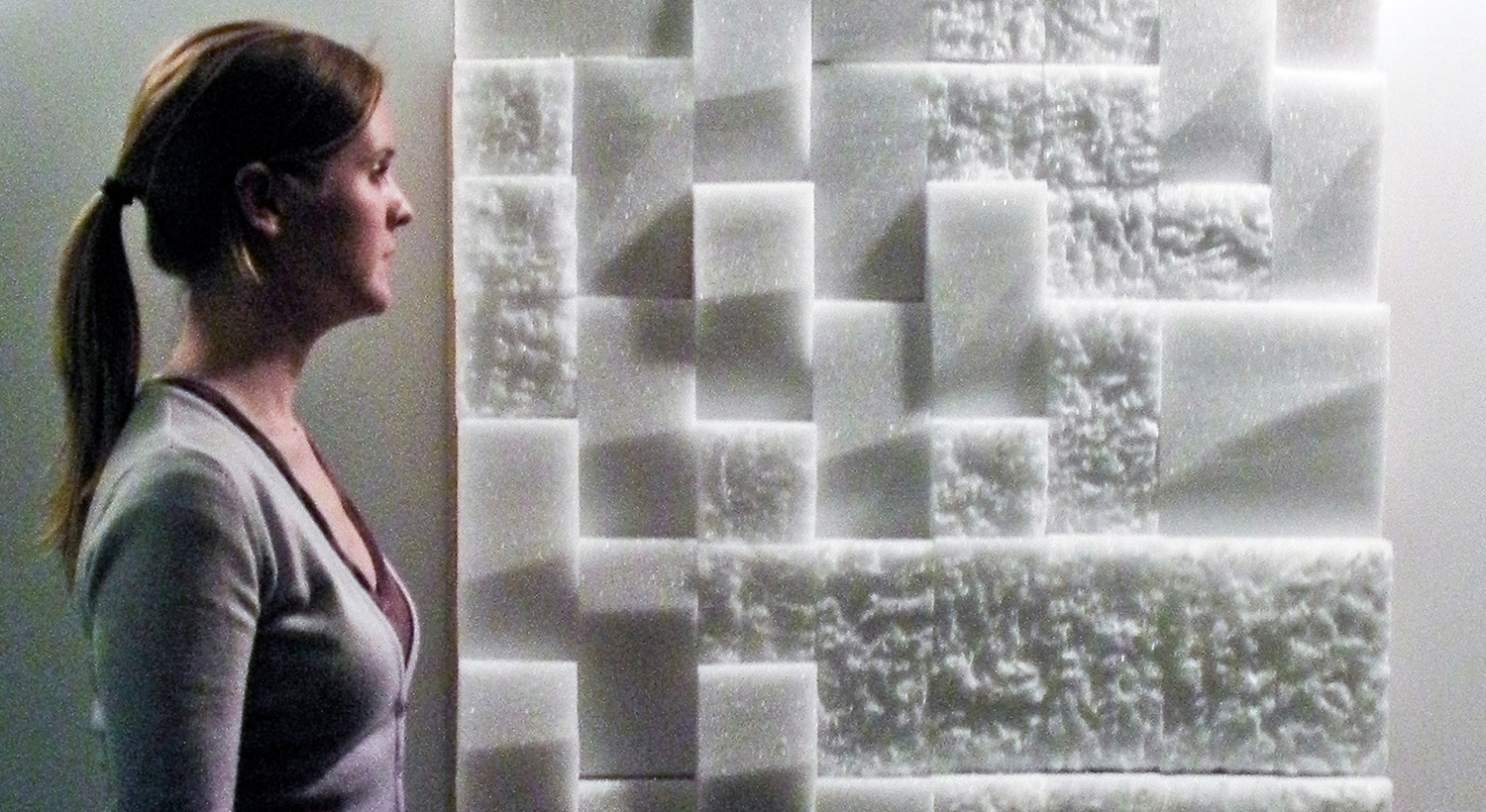 Landworks Studio sought to invigorate and reconfigure a preselected palette of gardens – reflecting pools, waterwalls, groundcovers, planting pots, and stone pavers – into a scheme of greater conceptual clarity while bolstering the interactive experience of residents and the dominant views from public areas into the gardens. The landscape of this luxury residential complex extends from the ground surfaces and walls at the street level upward to a series of terraces on the upper three floors of each of the two tower buildings.
Along the northern edge, in a cramped space between the Park Tower and a neighboring tower we deployed a waterwall articulated and positioned to exploit the scant light resources within this sliver space. Alternating with vertical greenwalls the tessellated walls of faceted stone modules capture raking light in the early and light hours, dramatize ambient light throughout the day, and geometrically pattern the splashing and sheeting water.
Client: Pao Huei Construction and Development
Architect: CBT Architects
Lighting: Lighting Design Alliance
Living Wall System Consultant: Ele Garden Landscape Construction Co
Status: Completed 2011
Photography: Eric Hung
AWARD
2012 BSLA Merit Award - General Design